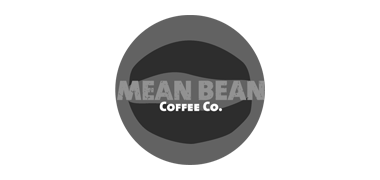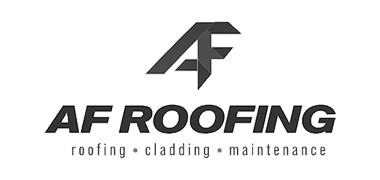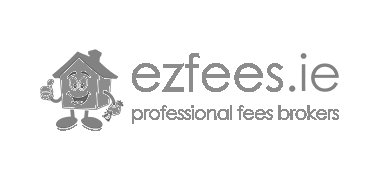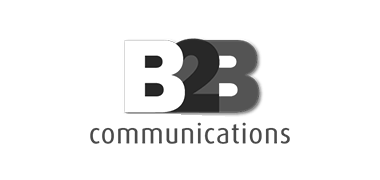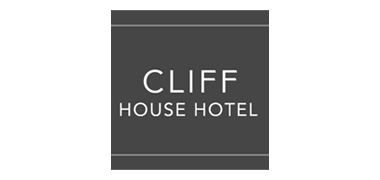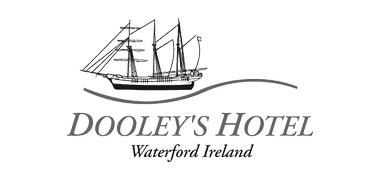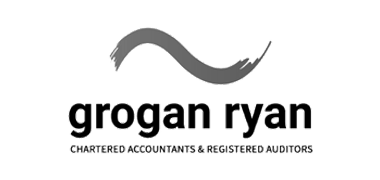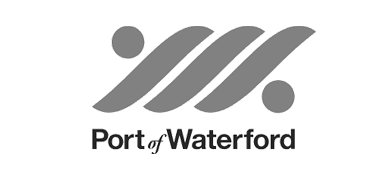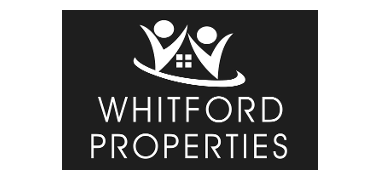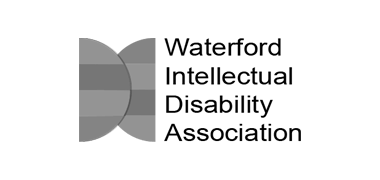 Social Media Management
Social media is perhaps the biggest tool in your company's arsenal when it comes to marketing.
What is Social Media Management?
Why?

It is imperative that your social media presence is as strong and engaging as possible, in order to attract as many people as possible. According to Statista, 420 billion people are active on social media right now, and this is the largest marketing pool you could ever hope to have access to.

Improve Your Presence

It's essential to seize this opportunity and look at what you can do to help improve your social media profiles as much as possible. This is one of the key things you need to do as a modern business, and there are a lot of factors that play a part in taking things to the next level. Try to get the best out of this, and this involves excellent social media management.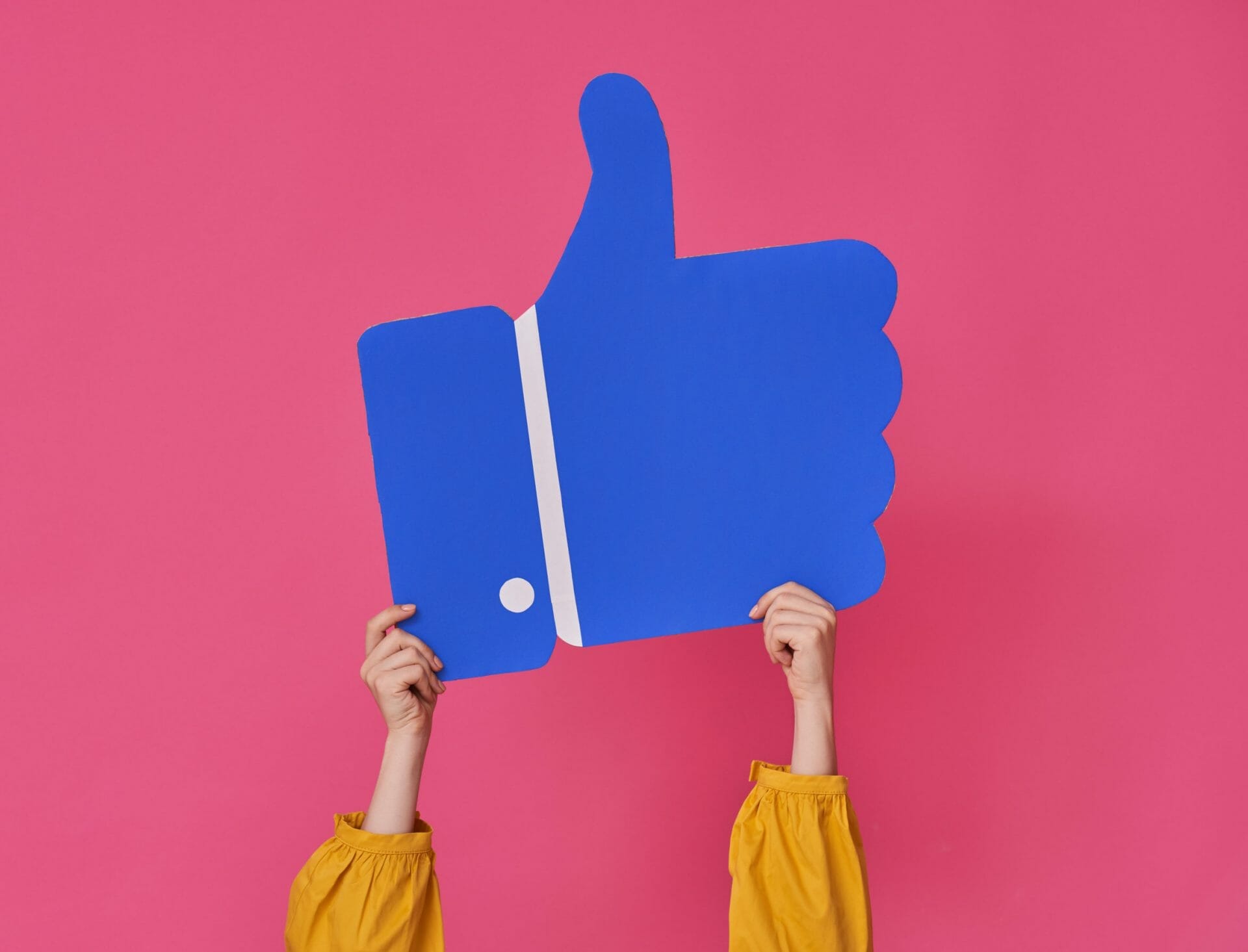 Trending on social media is like striking gold, assuming you are trending for the right reasons of course! So, you should try to ensure your company can keep ahead of the curve, and this is something you definitely need to make the best of right now.
Create Your Profiles
Creating social media profiles is the first step in the process, and remains one of the most important. So you need to ensure that you have the best and most engaging social media business profiles you can, and this is why you need to make use of the best possible social media management services. Facebook, Twitter, Instagram, and LinkedIn are some of the leading social media platforms you can use to market your business, so being able to craft amazing social media profiles on these platforms is so important.
Daily Updates
One of the key things you need to get right when it comes to maximising your social media marketing and management is to make sure you have regular updates. Being able to stay on the ball and update your social media profiles every day is essential for helping you to stay relevant and keep your business on-trend. Our social media management services can be essential for managing and taking charge of your daily updates, leaving you to focus on running your business.
Content Quality
Content is king in the world of business, and it is vital that you are providing the best social media content you possibly can these days. One of the best things you can do is to hire our social media management team to take charge of your content for you, and this typically means doing as much as you can to include, written, visual and video content across different social media platforms, in order to boost engagement and help promote the business in the best possible way right now.