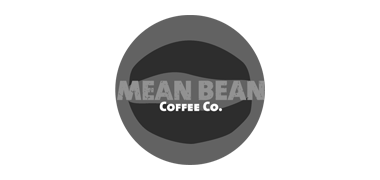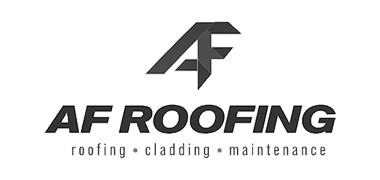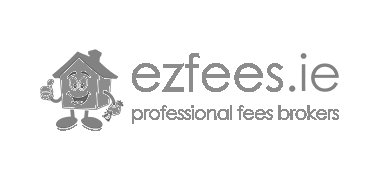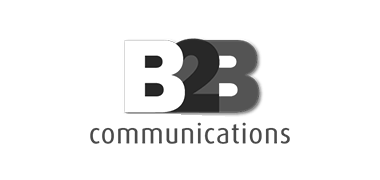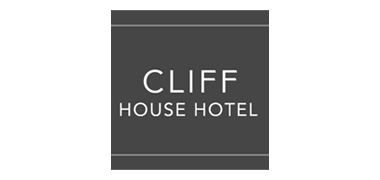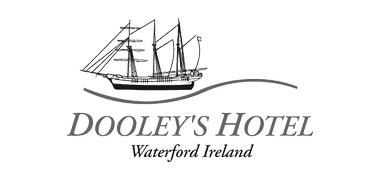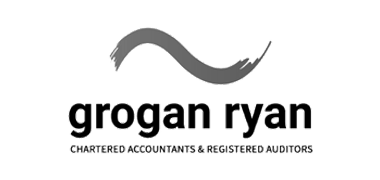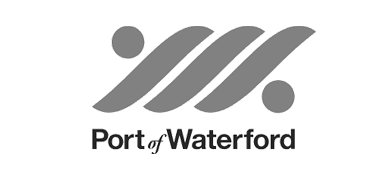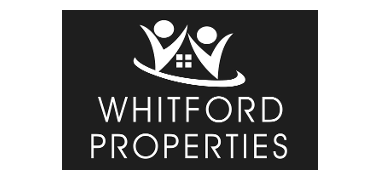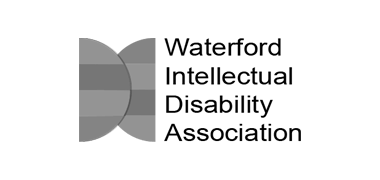 Cloud Backup / Email Solutions
Taking control of your emails can be a vital part of your business or for personal use to ensure that you do not lose any important information. You can secure your Microsoft 365 email by using a cloud backup system as this is an easy method to allow you to find them with ease. Email security is something we often forget about as we guess that the email system we use looks after and protects them from deletion yet we should not rely on it.
What is Office 365?
Office 365 Information

Office 365 is a service which is perfect for small to medium businesses who are in need of management and is available to them 24/7. Whereas larger companies may need a little extra. Whatever business type you have you will need to have a cloud-base system which can be a daunting decision if you are unsure on where to start.

Why Switch?

Microsoft Office 365 is a brilliant solution if you are after various features which you can rely on. This includes features such as being able to retrieve any content and that it is available to you and your colleagues on any device type at the same time to make it easy to access but secure enough for intruders or any other bugs. When online, any information from messages, email, calendars, tasks and contacts can be multiplied to ensure that they are backed up and regularly updated to ensure that recent information that has been added is not lost.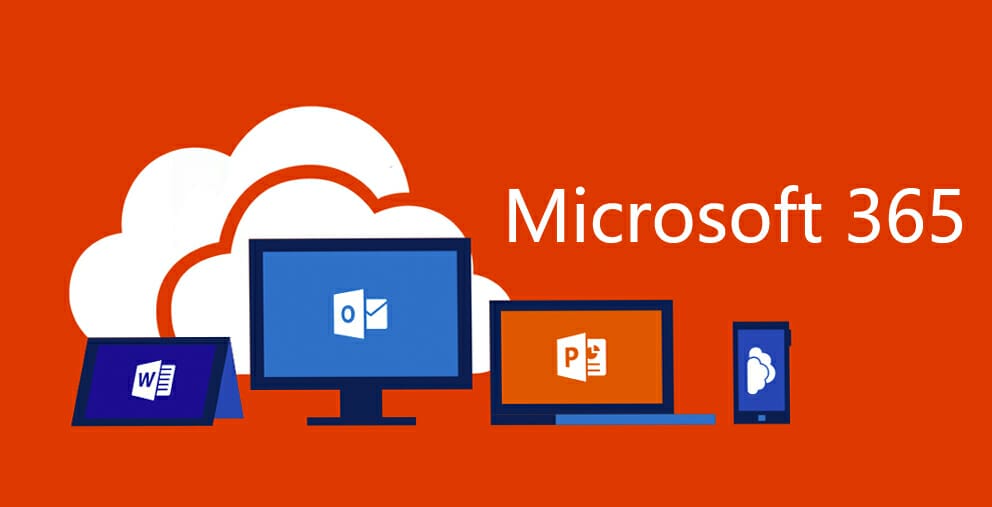 Data can be lost in various ways such as deleting items, viruses, hard disk damage and software corruptions which can be devastating when it includes important information but cloud backup can be a great solution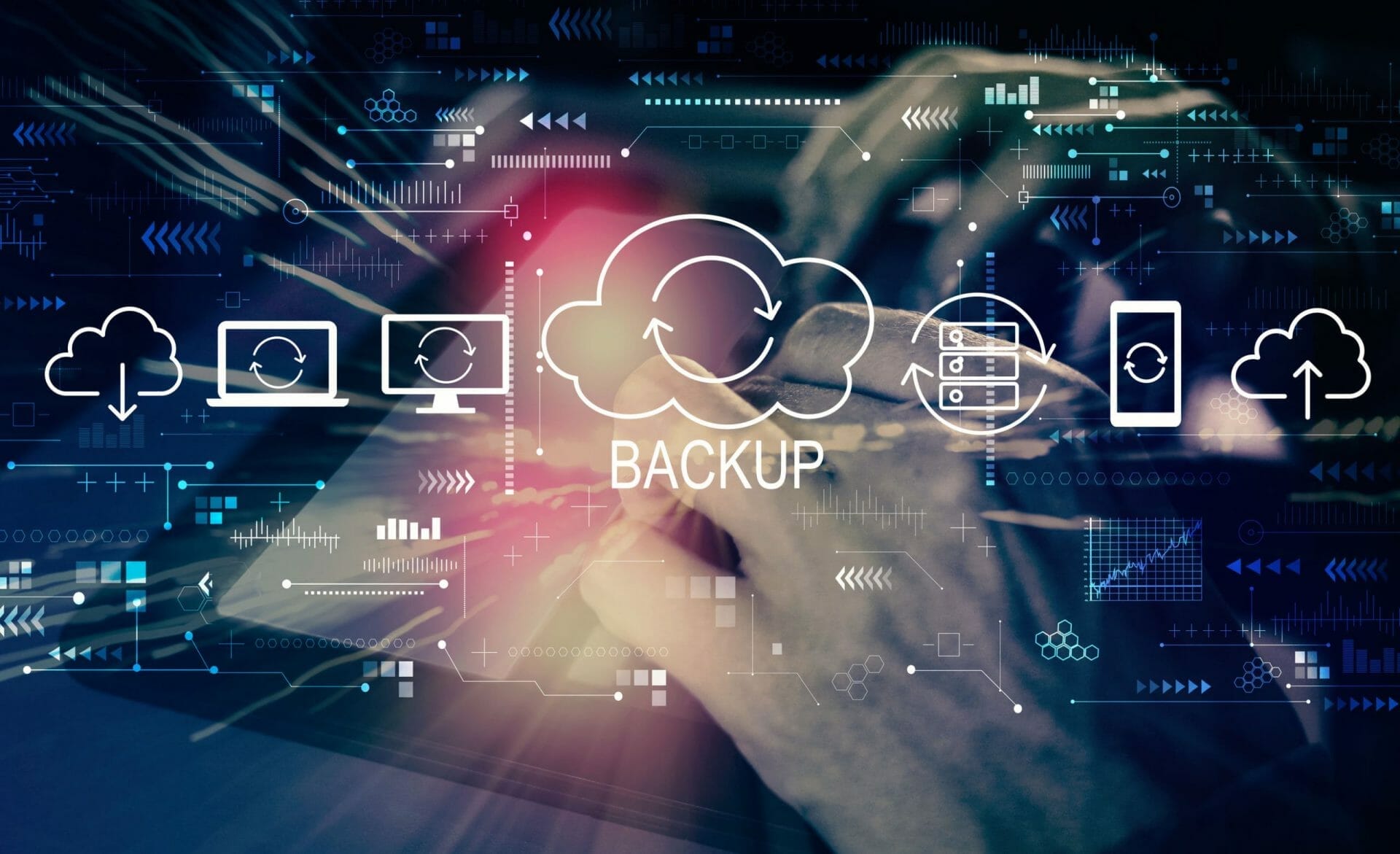 Data Recovery
The recovery process can be completed rapidly and can be recovered from archive boxes, recycling bins, site restoration and recovered boxes which means there is no way of losing any vital emails. It can be well worth the investment of a cloud backup just for this alone! The complex system ensures that there are multiple backup mailboxes of each box and bin so if it is deleted from one box it will fall into the 2nd/3rd recovery bin so that you can still retrieve it even after long periods of time.
Email Protection
The protection of the emails and other files is immensely impressive that it has saved millions of businesses information, time and money by using a cloud backup. Even customer databases and onsite financial documents and applications have been known to be saved throughout these processes.