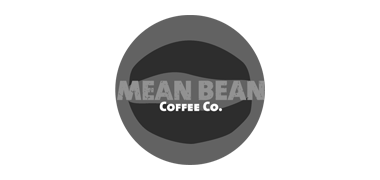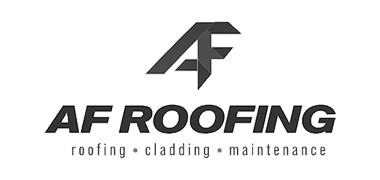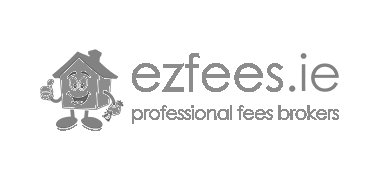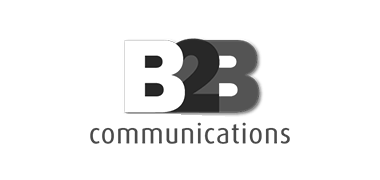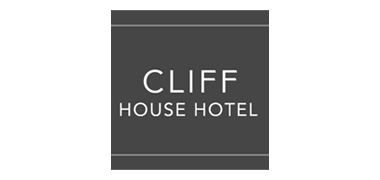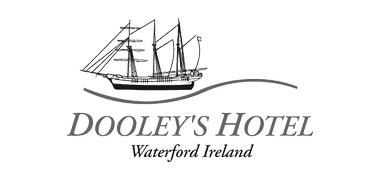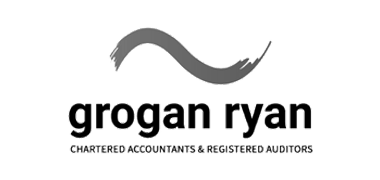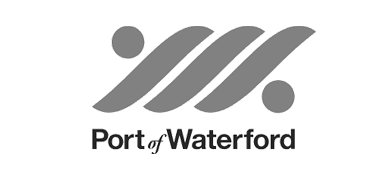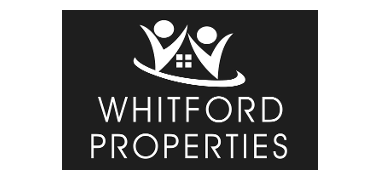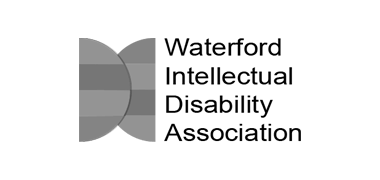 New Websites & Upgrades
Nowadays, it would be impossible for a business to run without its IT systems. Businesses currently depend on technology in ways that they never have in the past, which makes it vital that the technology is able to run effectively at all times.
New Website
First Step

Brand new websites are an essential part of the business process, and this is the best way of being able to generate any kind of success. There are loads of excellent advantages to having the perfect website, and it's definitely something to keep in mind.

Get Online

Try to do what you can to take things to the next level in terms of boosting and improving your company, and a professional website is one of the best ways of achieving this. You need to come up with ideas that are going to help you make the right decisions. Using our services to create a new website, or to upgrade/improve an existing one is so important, and something you have to sort out as much as you can.
There are a lot of ideas that you need to keep in mind when it comes to improving your website, and this is something that plays a massive role.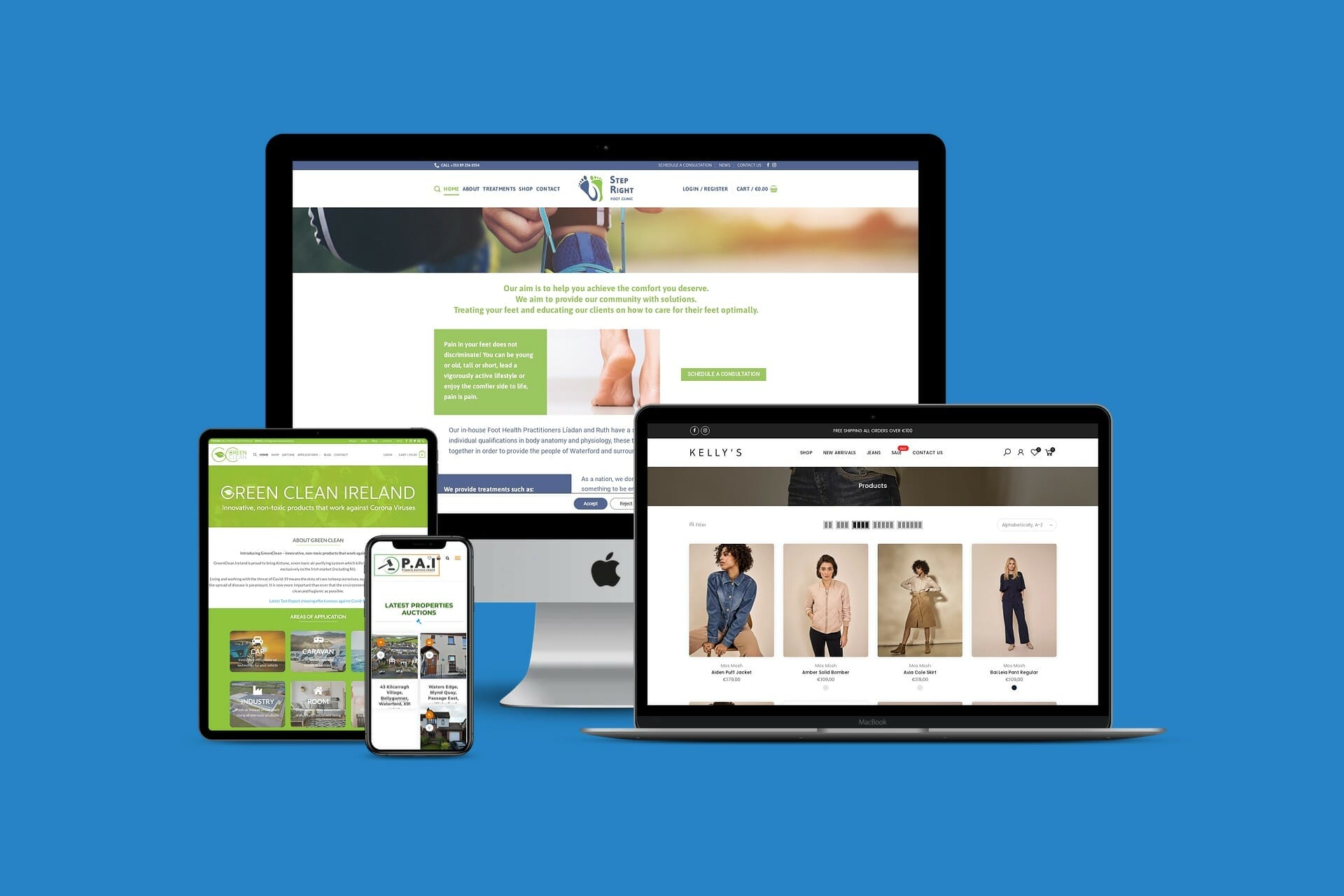 Your Website is Your Calling Card
Your website is your company's calling card, and there are so many factors that you've got to focus on when you are looking to make the best of this. So, you have to do as much as possible to make the right choices with this. Getting your website as good as it can possibly be, and there are loads of ideas you need to think about. Hiring our web design services is essential when it comes to developing the best possible website for your business.
Web Design Matters
Web design is vital because you need to ensure that you have the best possible design to help you present the best possible site for your business. There are a lot of things that you need to get right when it comes to making the best decisions here. Being able to offer your customers an excellent and well-presented website is something that will play a big role in this. The layout, colour scheme, and menu of the website is definitely something that helps you make the most of this.
Stay Modern
Staying modern and relevant as a business is really important, and your website can play a massive part in helping you to stay modern as a company. The aesthetic appeal of the website is something you need to work on and improve, but there are a lot of ideas that you need to make the most of. Keeping your business looking as great as possible is something that you can achieve with the best possible website moving forward.