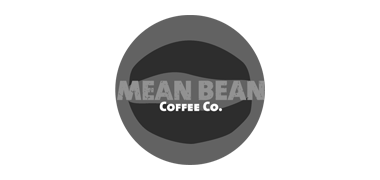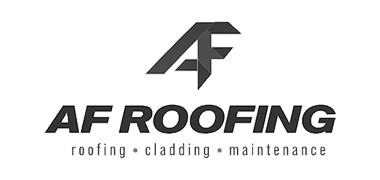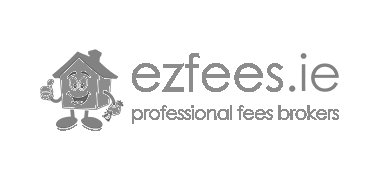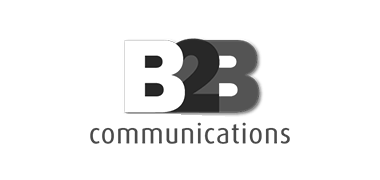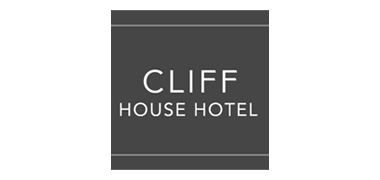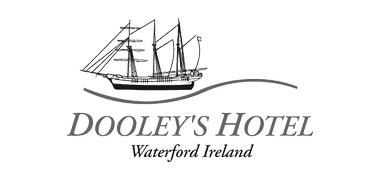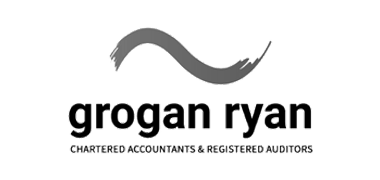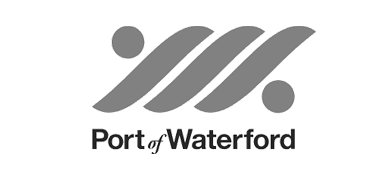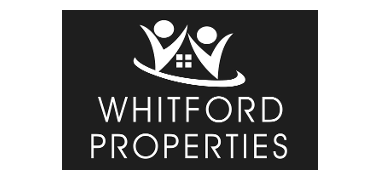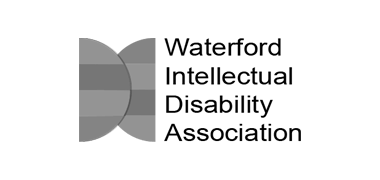 IT Security Protection
Business networking is the cornerstone of modern business success, and there are loads of great ideas that you can use to help improve your company these days. Make sure you figure out the best ways of keeping your business connected streamlined as much as possible.
Why use IT Security Protection?
Running a Secure Business

There are loads of great ways of being able to run a modern business, and you're going to need to have a strong IT network to help with the day to day running of your business. This is especially important in the modern world, as businesses are needing to adapt and evolve in the face of coronavirus. When you are considering IT security protection, it's important to choose the best possible services and professionals that will help your company thrive.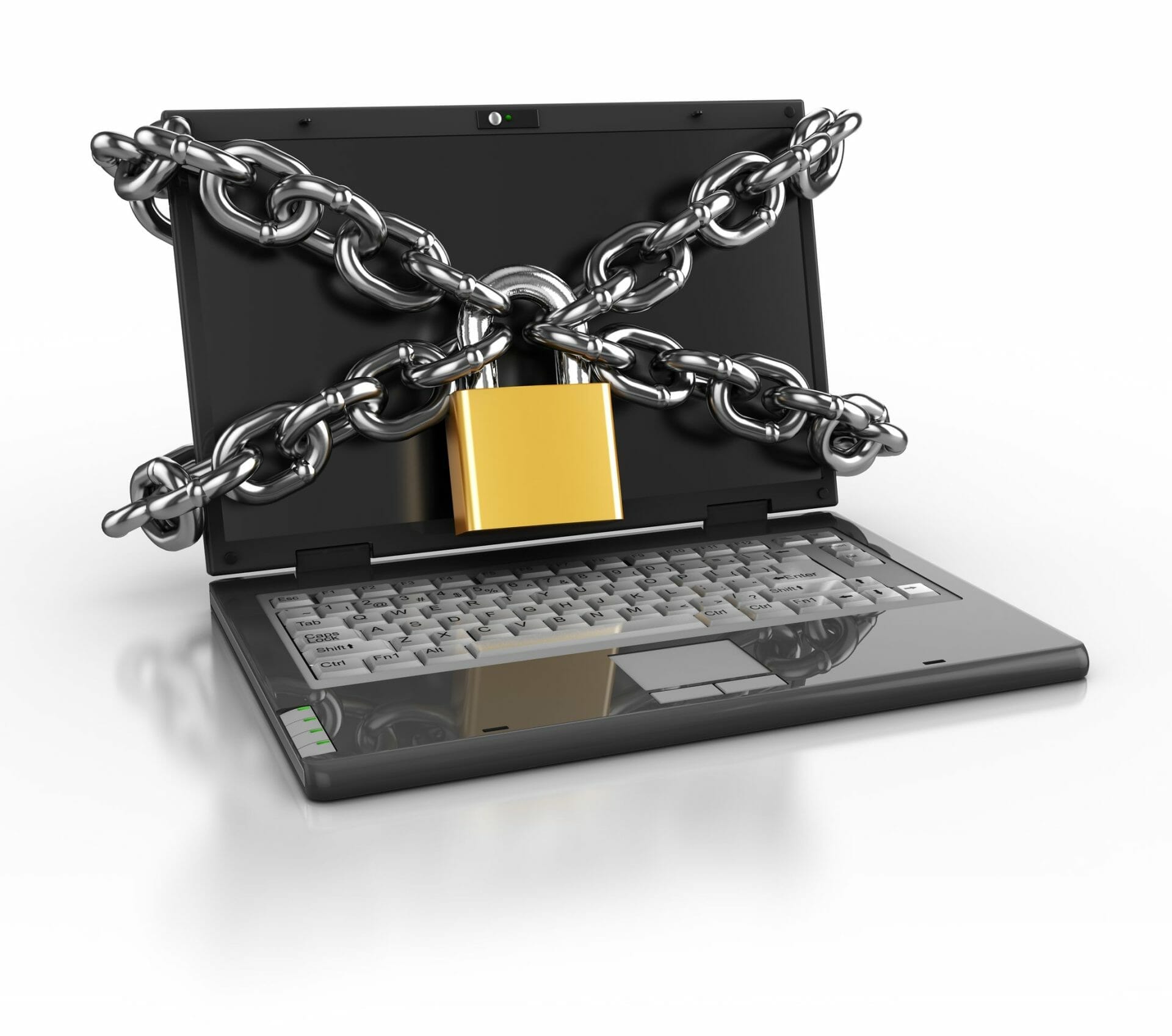 You have to do as much as possible to ensure that your company is working to the best possible level, and the best way of achieving this is to make sure you get the best possible IT security protection right now.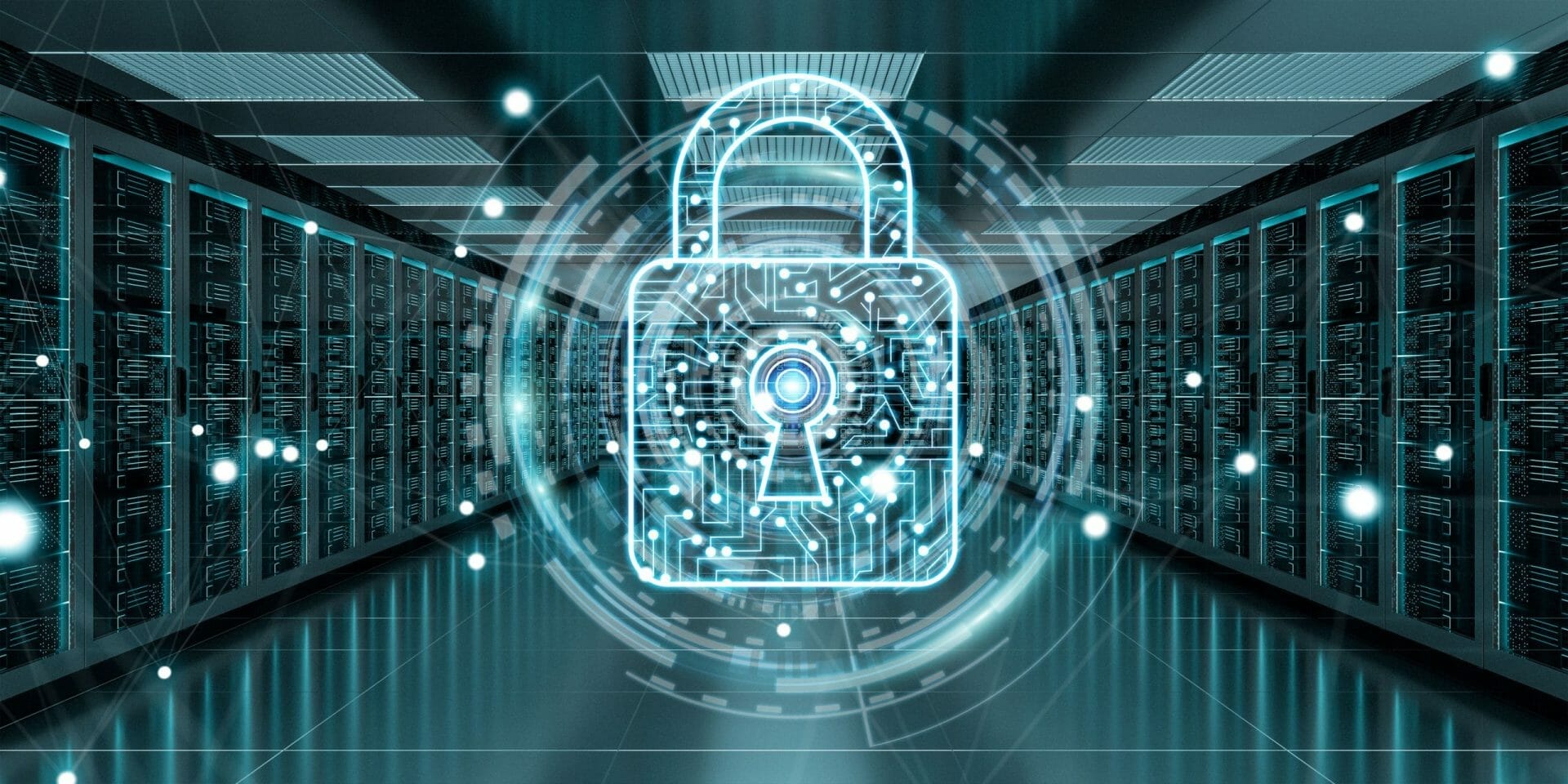 Cloud Computing
There are so many ideas that can help you to improve your company's IT and cloud computing is a great way of securing modern IT. You have to have a way of looking after your files and being able to access important data whenever you need it. Cloud computing is one of the best IT security protection services that you need to be using, and this is something you've got to work on right now. It's a great way of boosting security and protecting vital information from falling into the wrong hands. Hiring a professional IT security expert is so important, and using cloud computing is a great way to achieve this, and one of the best ways of being able to improve your company's IT security.
Password Protection
Password protection is one of the best things that you need to be using to help look after your company's IT network. Being able to look after your IT network is one of the best things you can do, and there are so many ideas you can use that will help with this. Using password protection for individual users is important, and you also need to try to make sure you have a password for the server. Important files might also be worth password protecting, and you should try to look at using passwords that are memorable, but strong. You have to do as much as possible to come up with passwords you can use to protect as many elements of your IT as possible.
Firewall Internet Security
Firewall internet security is essential for the process of looking after your company's IT, and trying to protect your digital presence. By making use of firewall internet security, you can ensure that you keep the company safe from harm, and that you keep out insidious elements that might threaten the future safety of the business. y.