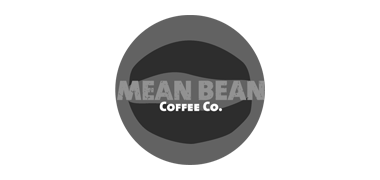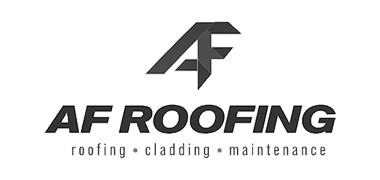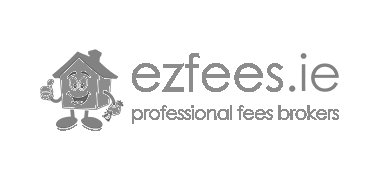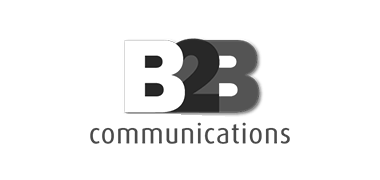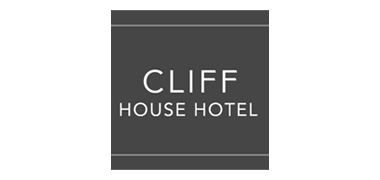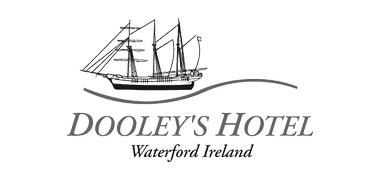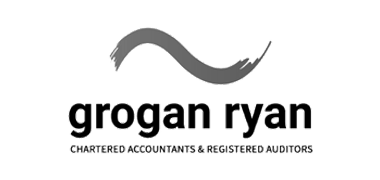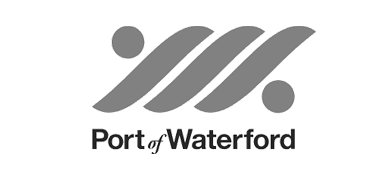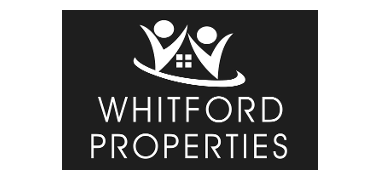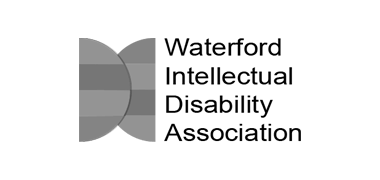 IT Support Services
Nowadays, it would be impossible for a business to run without its IT systems. Businesses currently depend on technology in ways that they never have in the past, which makes it vital that the technology is able to run effectively at all times.
What is IT Support?
Outsource Your IT Support

Choosing to outsource your IT support to a professional managed IT service provider means that you do not need to recruit an in-house IT team. Instead, you select an external provider to supply your IT support.

Managed IT Support

Managed IT support has many advantages and often is preferable to maintaining an in-house IT department. Instead of paying the salary of employed IT executives and the costs of employee benefits, you simply pay for your required level of IT support.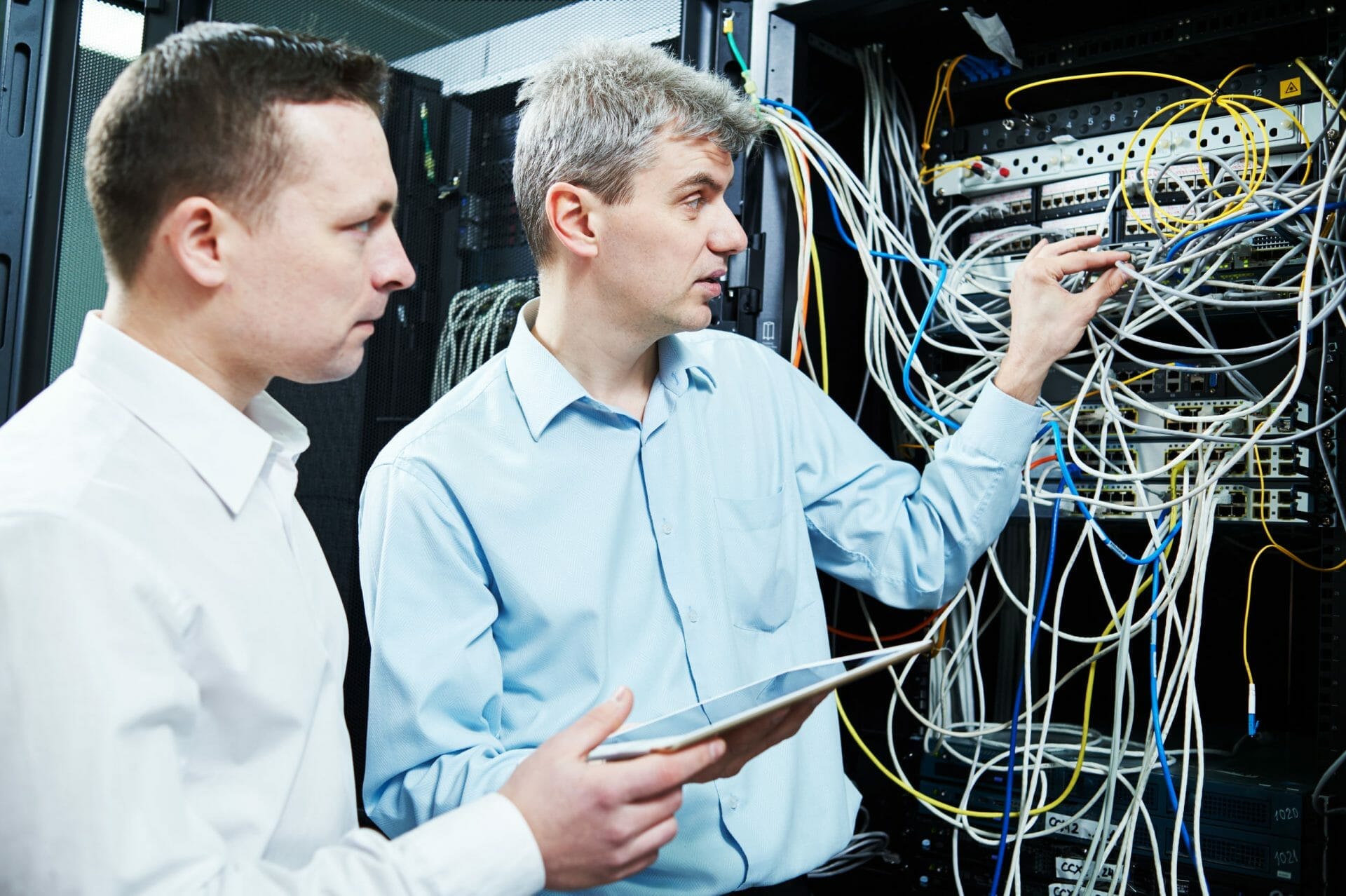 Using IT support services enables you to get help with every aspect of your business's IT needs. Here are some of the areas that IT support services can help with: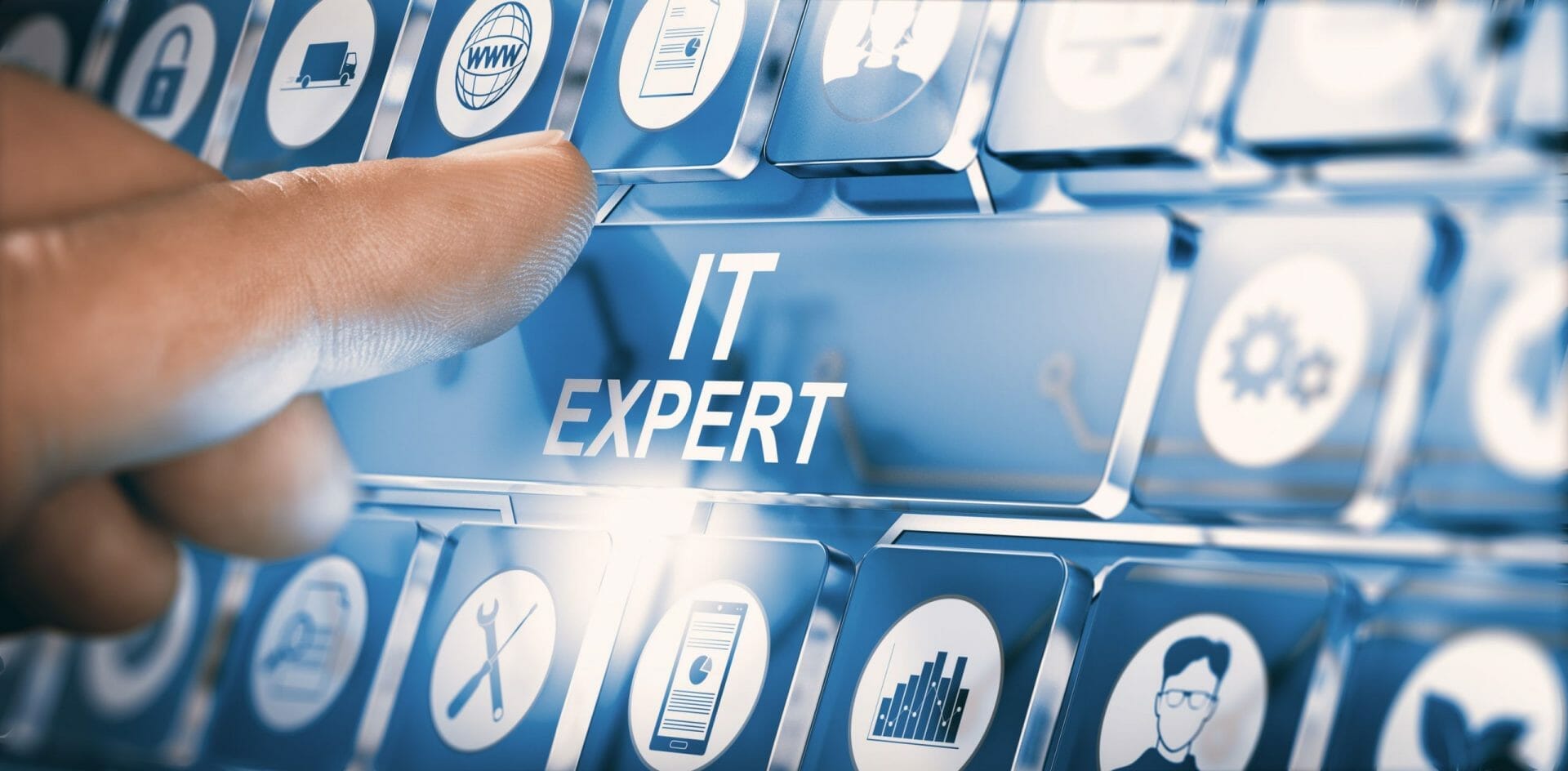 Data Security
Cyberattacks and data breaches are on the rise, which makes it more critical than ever for businesses to protect their sensitive data. Cybercriminals are continually evolving their techniques to obtain data from unsuspecting companies. Therefore, it is essential that your security is able to respond to the increased levels of threat. Your IT support service will be able to ensure that your customer and business data is safely stored and remains secure.
IT Support Services Helpdesk
When IT issues strike, you need to get them resolved as soon as possible to avoid system downtime and lost business. We offer a helpdesk service so that when you are faced with an issue, you will be able to contact the helpdesk to get the issue resolved. The issue can be resolved remotely for you or you may need an engineer to come to your site. Either way, you will have the peace of mind of knowing that an IT professional is on hand to help.
System and Equipment Upgrades
An additional benefit of managed IT support is you will have access to professionals with the most up-to-date knowledge and skills. This enables your support service to advise you on the best options for upgrading your systems and equipment to ensure that you always stay a step ahead of your competitors. With the right IT support service on your side, your business will be able to thrive.