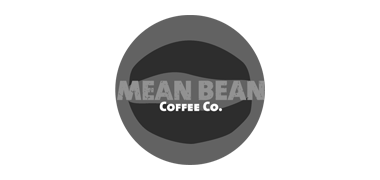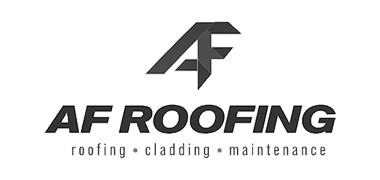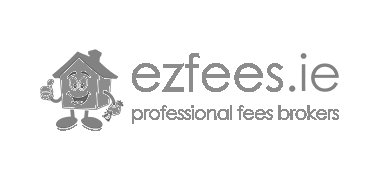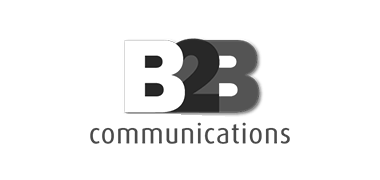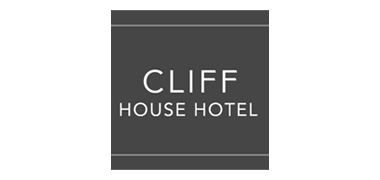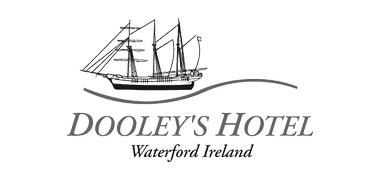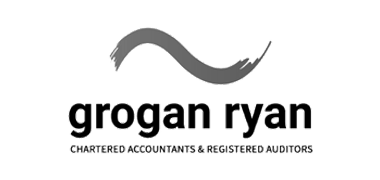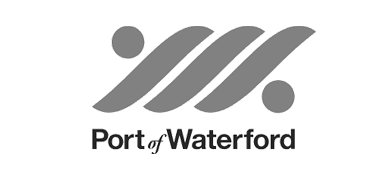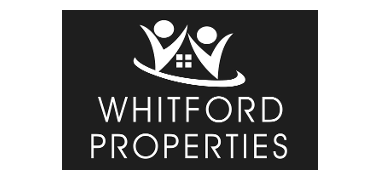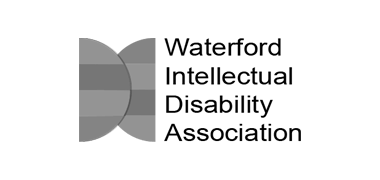 IT Repairs, Upgrades & Sales
Computers and devices are so important in our daily lives these days, and we use them now more than ever before.
IT Repairs
Device Repair

No matter the job you do, it is fair to say you will be using some sort of computer, tablet or device on a daily basis. The coronavirus pandemic has only enhanced the need to be able to access and use computers on a regular basis.

Working from Home

More and more of us are working from home, so our laptops have become our livelihood, and this increases the need to look after them as much as possible. This is what makes IT repairs integral to the process of using your computer and getting the most out of it. In order to ensure you have a fully workable machine that is going to allow you to carry out your work to the best of your ability.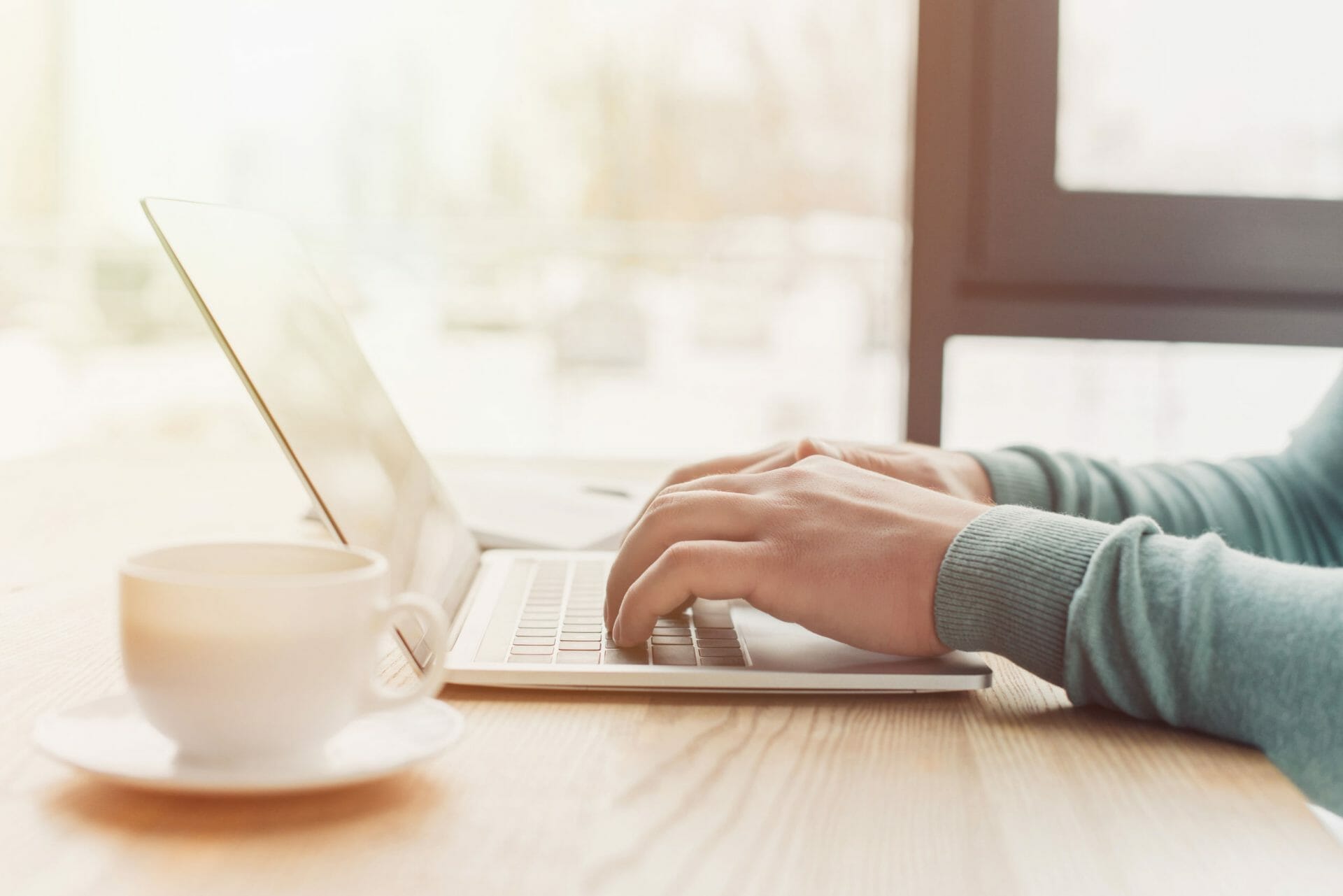 Finding the ultimate IT repair experts is so important for anyone looking to be able to upgrade and repair their IT system, whether it's a business computer or a personal one.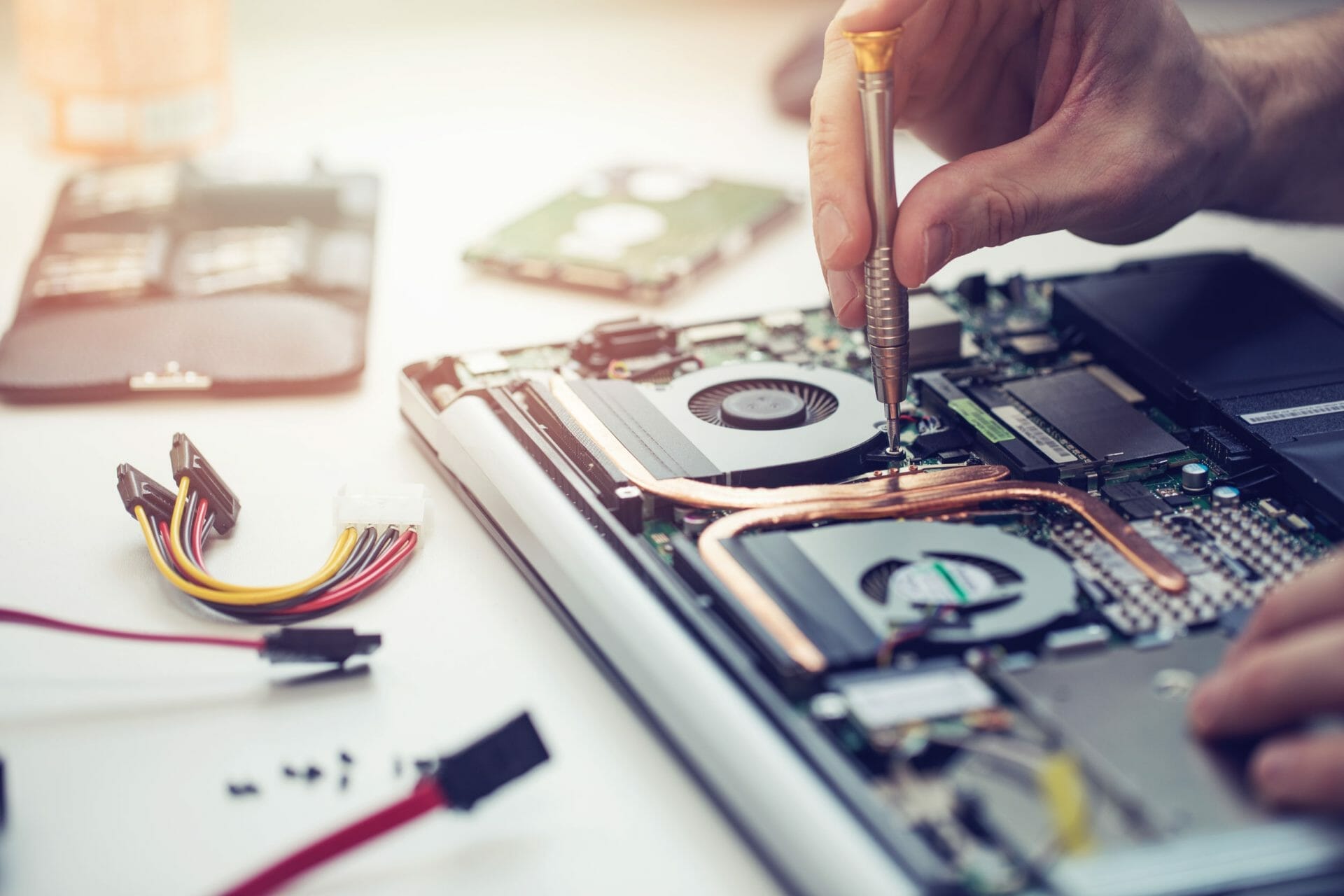 Why IT Repairs Matter
Being able to access and use your computers as well as you can whenever you need to is essential. You've got to make sure your computer is virus free, safe and protected, and that you clean and clear it now and again in order to ensure it is working at the best possible level. You have to make sure you get the best and most professional attention for your IT needs, and this means hiring professional IT repairs experts to take charge of this for you. It's important that you do what you can to make the best possible IT repairs decisions moving forward right now. 
Getting the Best IT Repairs
There are a lot of things that you can do that will help you when it comes to getting the best IT repairs. And one of the key things that plays a role in this is making sure you get professionals involved as early as possible. Whether you need IT repairs for your company computers or you require your personal laptop to be fixed, it is essential to make sure you get the best possible IT repairs you can. Fast, efficient, and reliable service plays a massive part in this process, and you are going to need to take steps to make the most of this right now.
Why You Should Choose Us
We are a leading IT repairs specialist, dedicated to improving and repairing your desktop, laptop, phone and other devices. We offer excellent services, tackling all IT issues, with no job too small for us! In addition, we can also help you with any upgrades you may want for your system, as well as IT sales needs too. If you want a friendly team, offering fast and efficient service, get in touch with us and make an appointment right now.