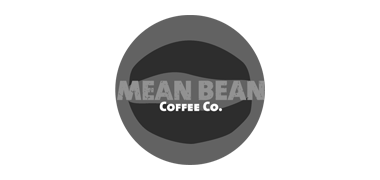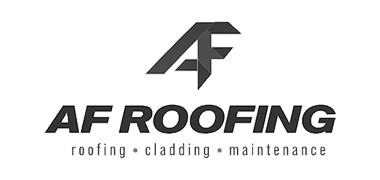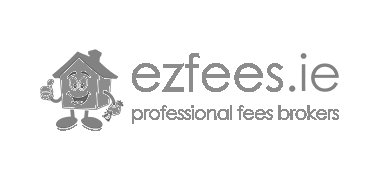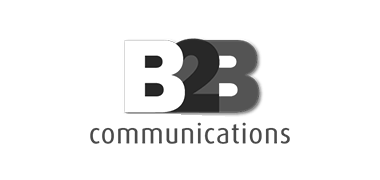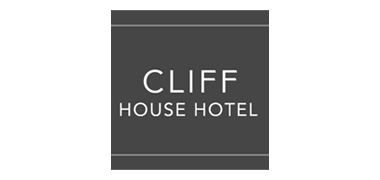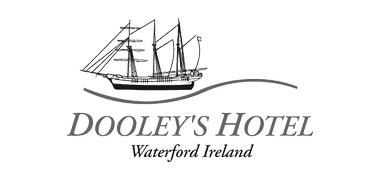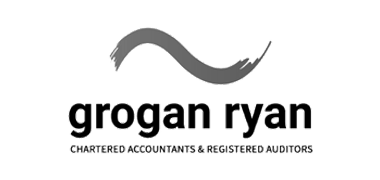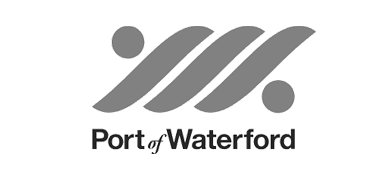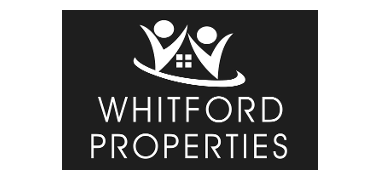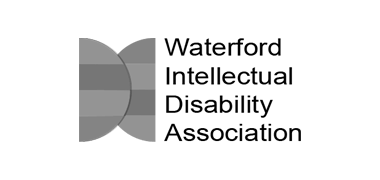 WHAT WE DO
Custom IT Solutions for Your Business, keep your business safe.
Follow Us
Keep up to date with our latest news
Testimonials
Call to ask any question 
051572172
Wonderful experience!
I have been using the services of Heskap for the last number of years. I find the service to be professional , friendly and very efficient with a great Team and a very good back up service covering the range of services that Heskap provide to my business.
I would be happy to Recommend Heskap and wish them continued success in the future.
George Banks
MD Belview Management Consultants
Excellent Support
B2B Communications has dealt with Danny in Heskap a number of times and found him extraordinarily helpful.
He gave us excellent advice when we were not sure what technology to purchase and his response rate when we had emergencies was excellent.
Jonathan Earl
B2B Communications
Stand out support
The whole area of IT is a mystery and not appreciated by me until something goes wrong which it invariably does from time to time. The staff in Haskap are responsive, knowledgeable and take ownership of the issues themselves ensuring that any disruption to my business is minimised. I have had a number of IT Support providers over my 14 years in business and Heskap stand out as being the best without doubt, strongly recommended
Kieran Finnan
Finance For Business
First Class Service
We have engaged HESKAP Systems Ltd. for a range of services including the purchase of computers, IT consultancy, website development and social media campaigns since 2018. The service and professionalism we received, and continue to receive, from HESKAP Systems Ltd. can only be described as first class. We would like to take the opportunity to recommend Rory and his team to anybody who requires any or all of the services mentioned above.
Barry Wright
MD Golden Arrow Consulting Ltd
Laptop Repair
Would highly recommend the laptop repair section of Heskap in Parnell Street. Dealt with Nick who was a pleasure to deal it, fixed my 2 laptops explained everything simply rang with update and resolution fast turn around. Thanks Nick
Nicola McGrath
Very Friendly Service
I'd definitely recommend them! I've had several devices repaired and updated by Heskap, they are alway quick with communication and very friendly. They explain the fixes in plain english and always gave an estimate before beginning the work.
Karen McCarthy
Remote Fix
I had Danny at Heskap jump on a remote laptop fix and cleanup recently he was very chatty friendly and knowledgeable giving tips and advice for my system going forward. I would highly recommend Heskap for all your IT solution needs.
Trevor Hunt
Printer Setup
Hi, I want to say thank you very much to one of your IT consultants Jason who did a smashing job of ordering and setting up a HP Office 8012 All-in-One printer today. He was very professional, efficient and friendly to deal with. He also was very patient ???? and helped me to create instructions for myself for the printing jobs I plan to do.
Elena Tapsell
Latest News
In this Video you will see How to install Windows 10 Drivers. Right